The Face Magazine
ROLE: Full Time Graphic Designer ︎ Feb 2019 - Apr 2020
Being part of the first wave of new hires after being scouted to work as a digital designer full time on the relaunch of legendary lifestyle and culture magazine, The Face at the beginning of 2019. Starting from scaratch, I set out to create various motion design concepts, using the newly designed face title font by Mirko Borsche teamed with the signature red for various launch assets starting with the "Remembers", "Face Forwards", visual subject manifesto's and the introduction of the creative council. This carried over to me working on social formats, teasers for print, commercial projects and article images establishing the look and feel of the Digital output over the year of my employment.
First line of artwork: "Remembers", which were witty notes at the back of each and every magazine translated into bold, 3-D, visual statements for the instagram feed and story. The Secound line shows the introduction of the creative council and the visual subject manifesto's of the face.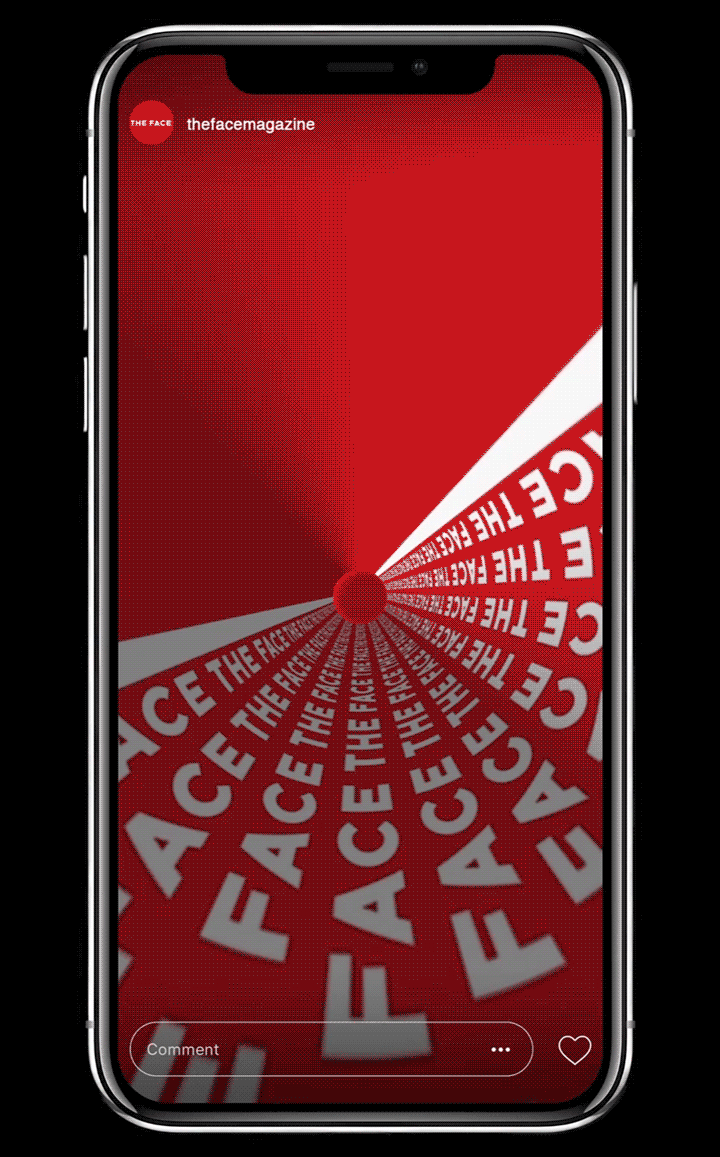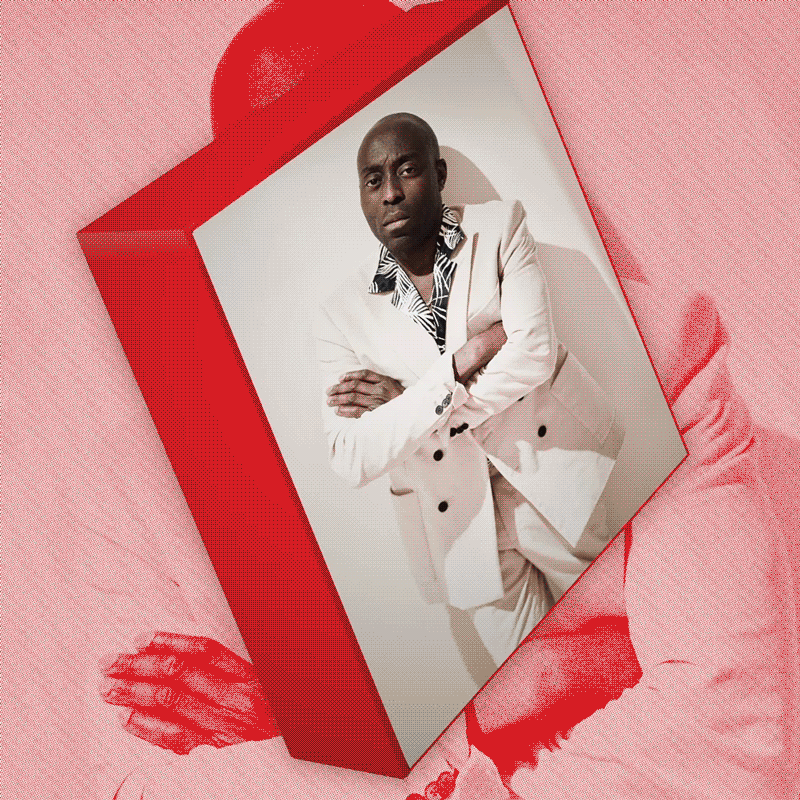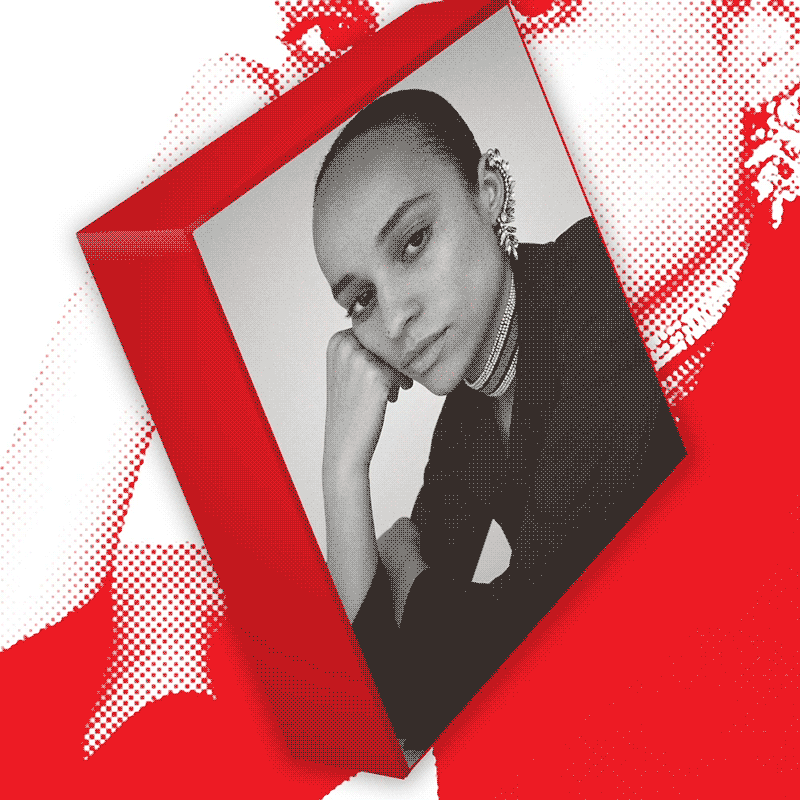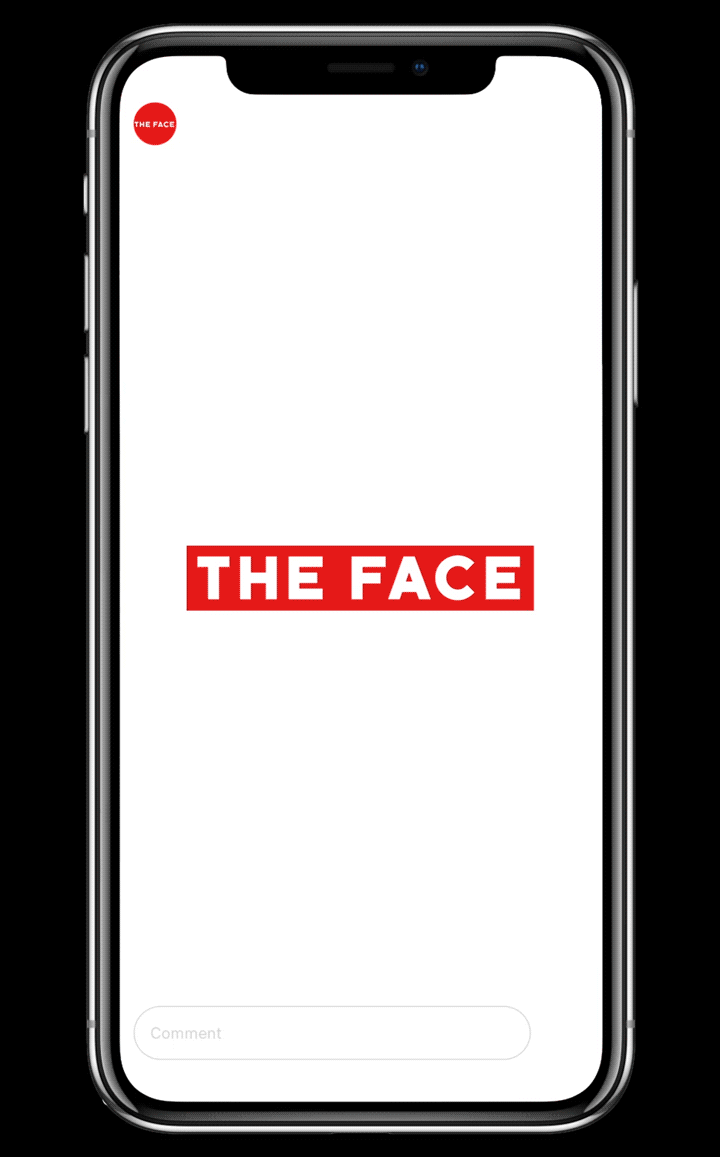 Delving into the extensive, multi fasciated archive with the launch format "Face Forward" social format which asked the creative community to describe their favourite cover and what it meant to them. Keeping with the 3-D theme, I digitised the magazines front, spine and back cover recreating the magazines digitally and created these magazine spread like graphics out of the statements from each community member.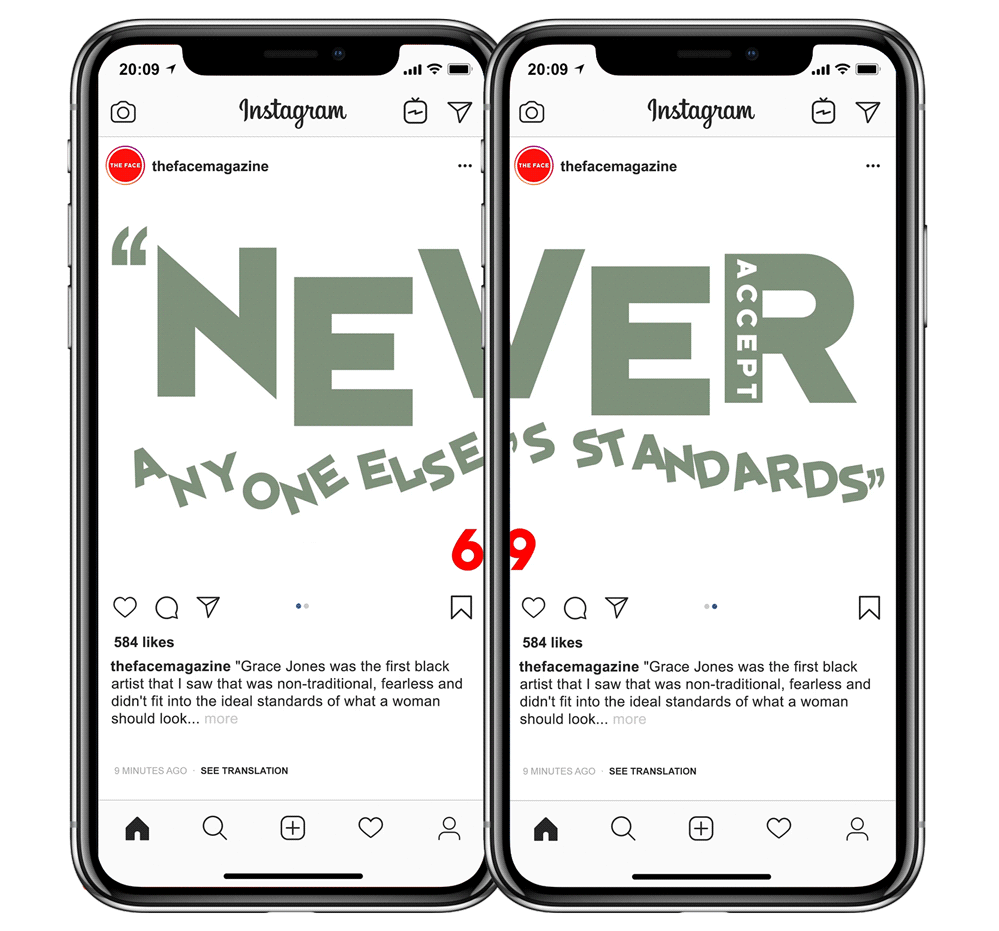 ISSUE 1:SOCIAL MEDIA LAUNCH
Various ideas worked on for the launch of issue 1, including a text based motion graphic of the magazines subjects as well as video created alongside video artist Malt Disney, acting as a fun, light hearted introduction to the relaunch of the print magazine.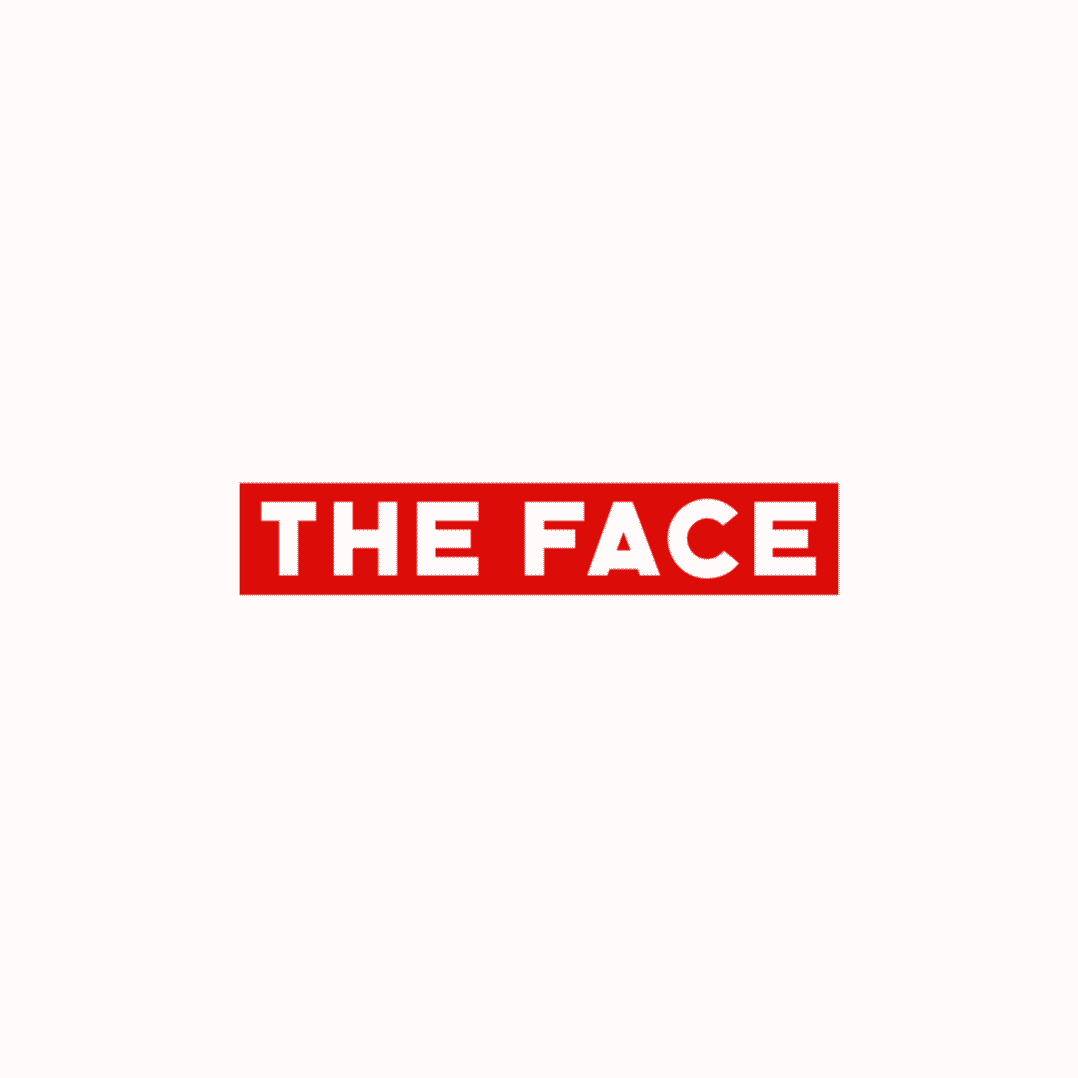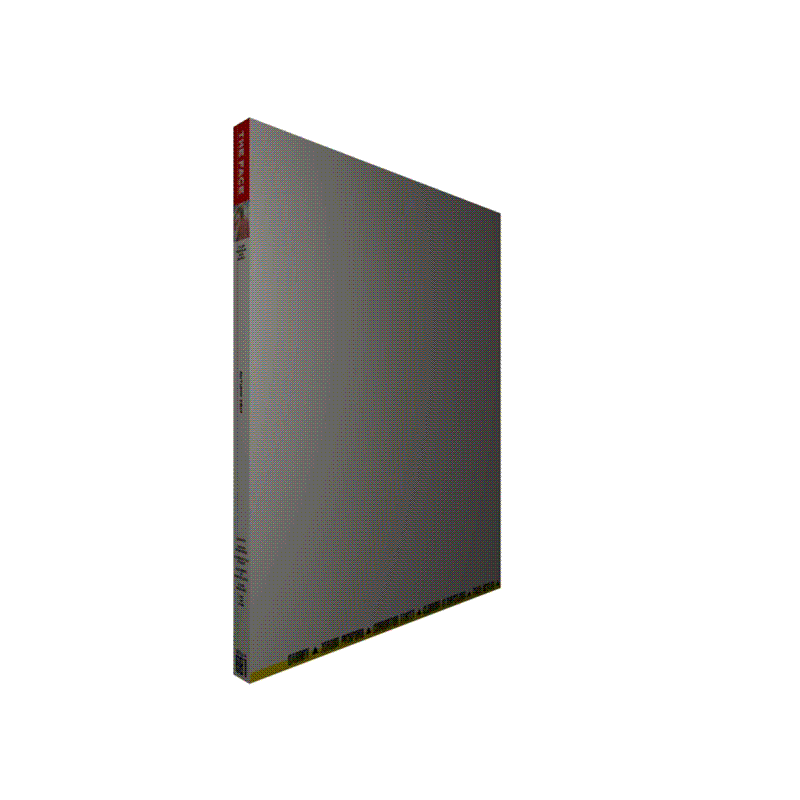 Various images created for articles online.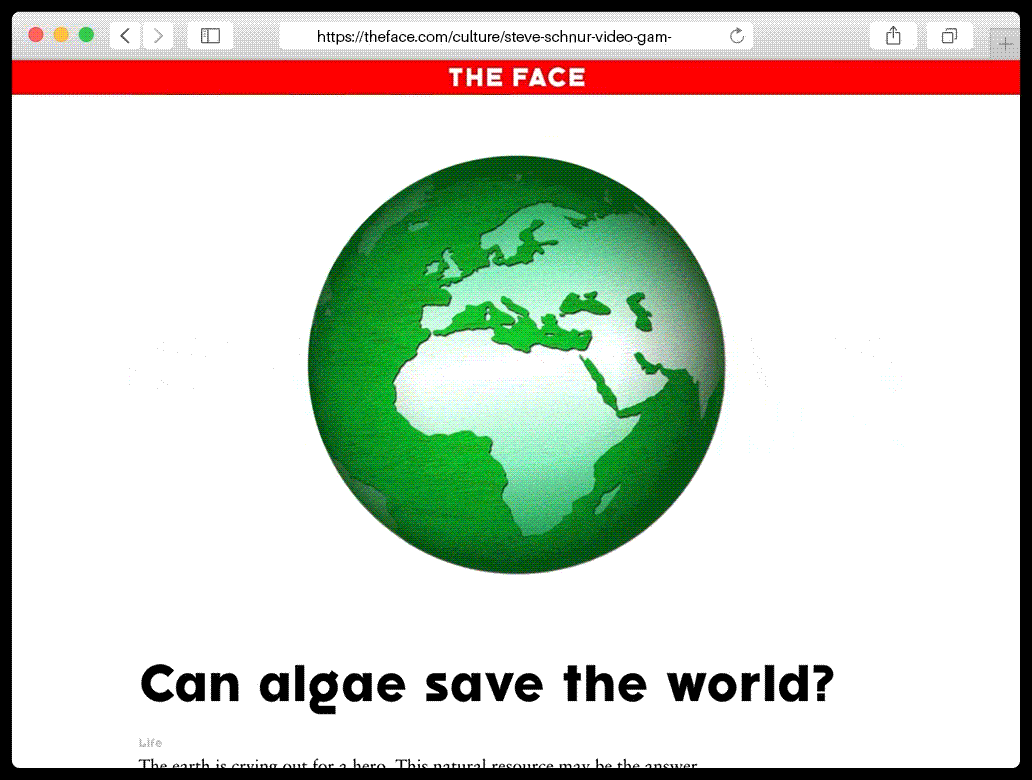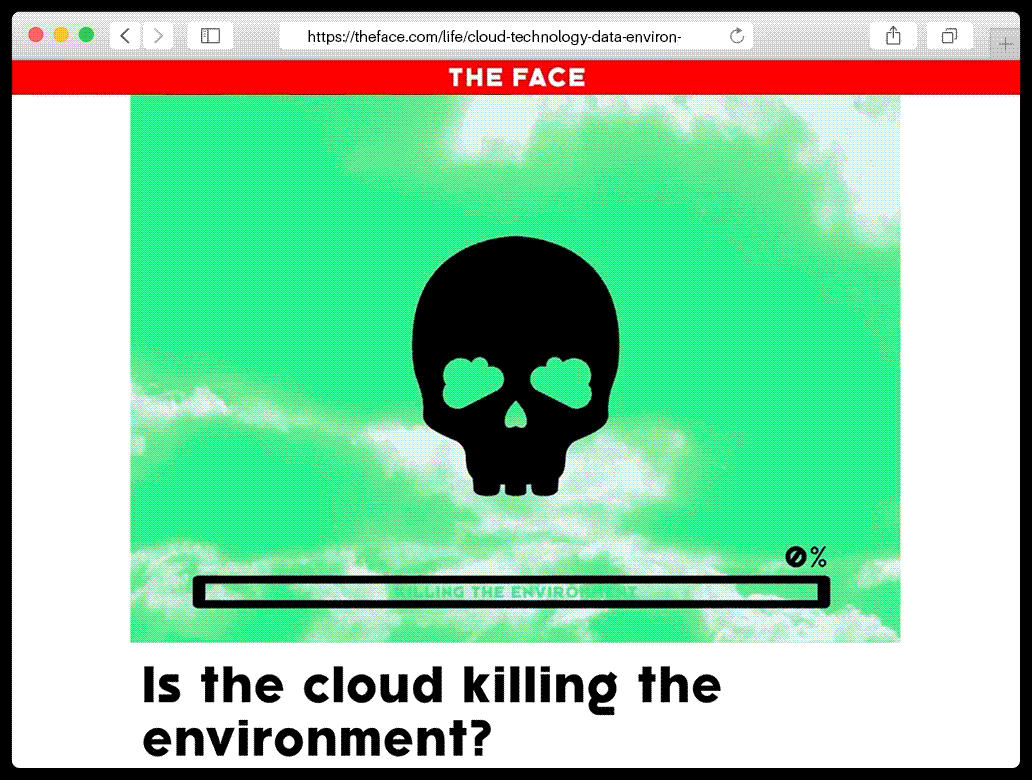 Various social media formats created for use on instagram.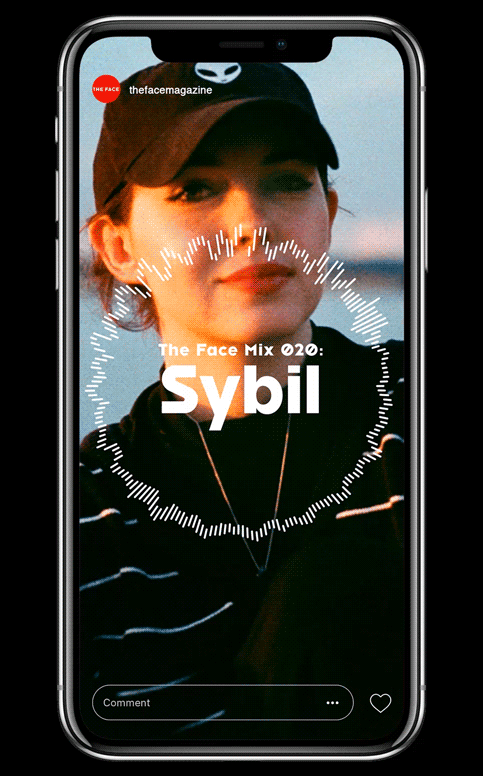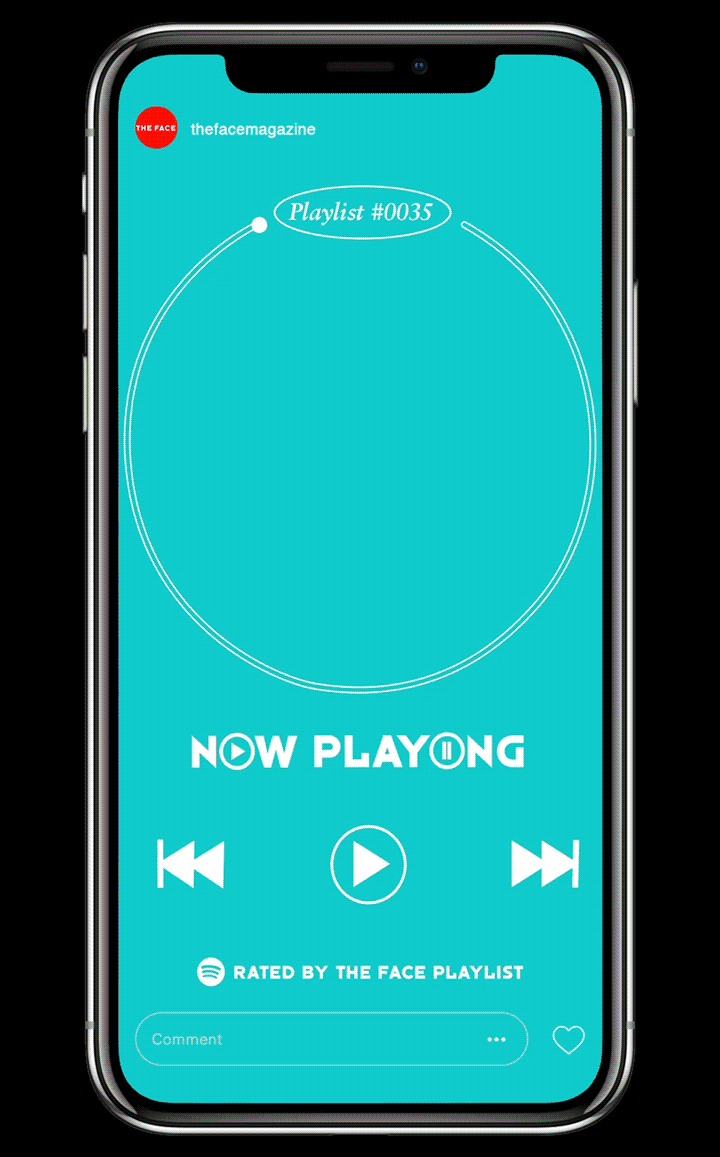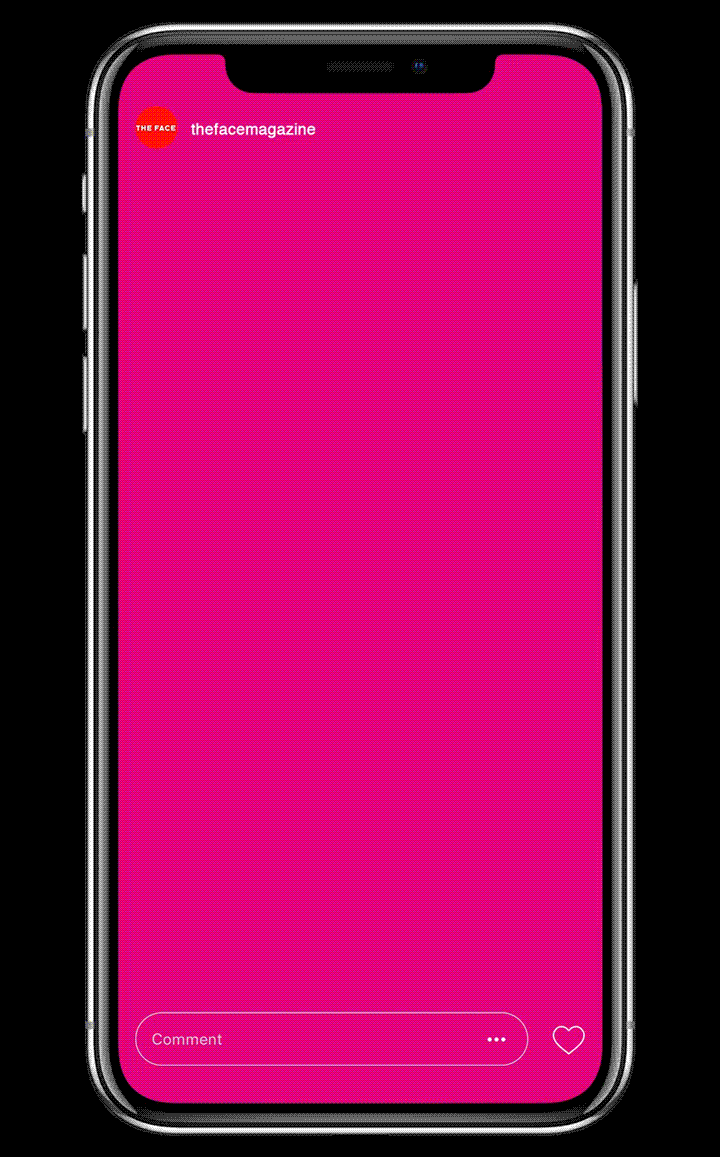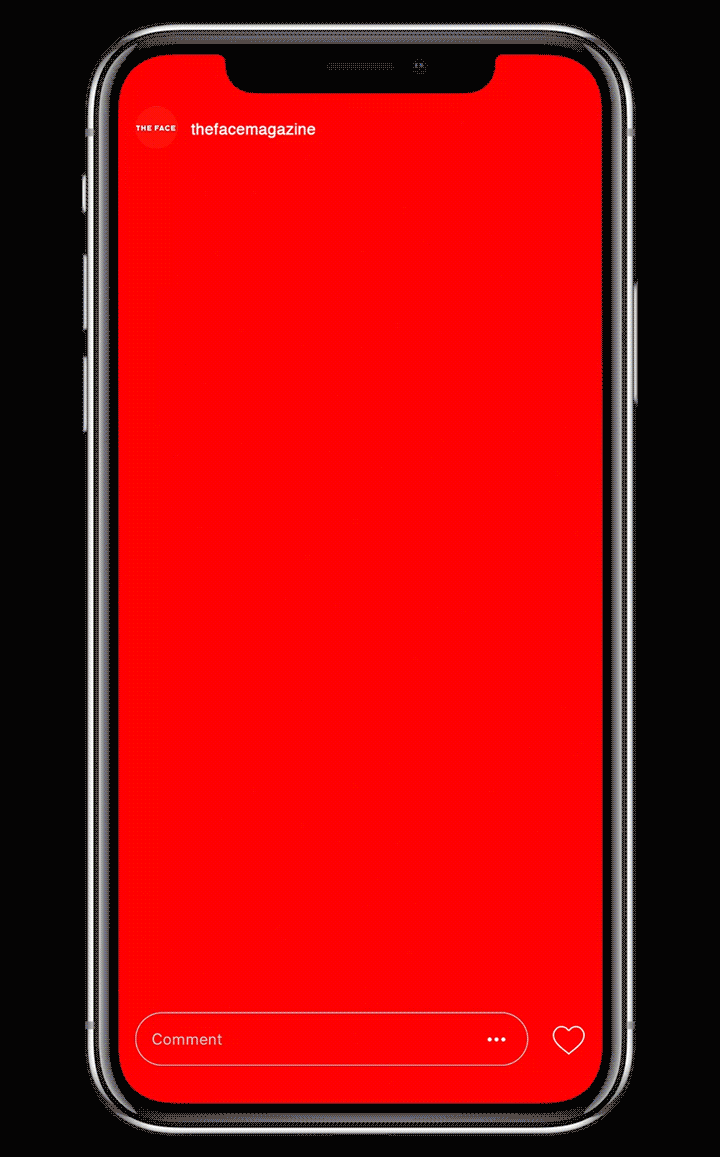 Graphics for the "Voices of Jamaica" documentary.
Adidas: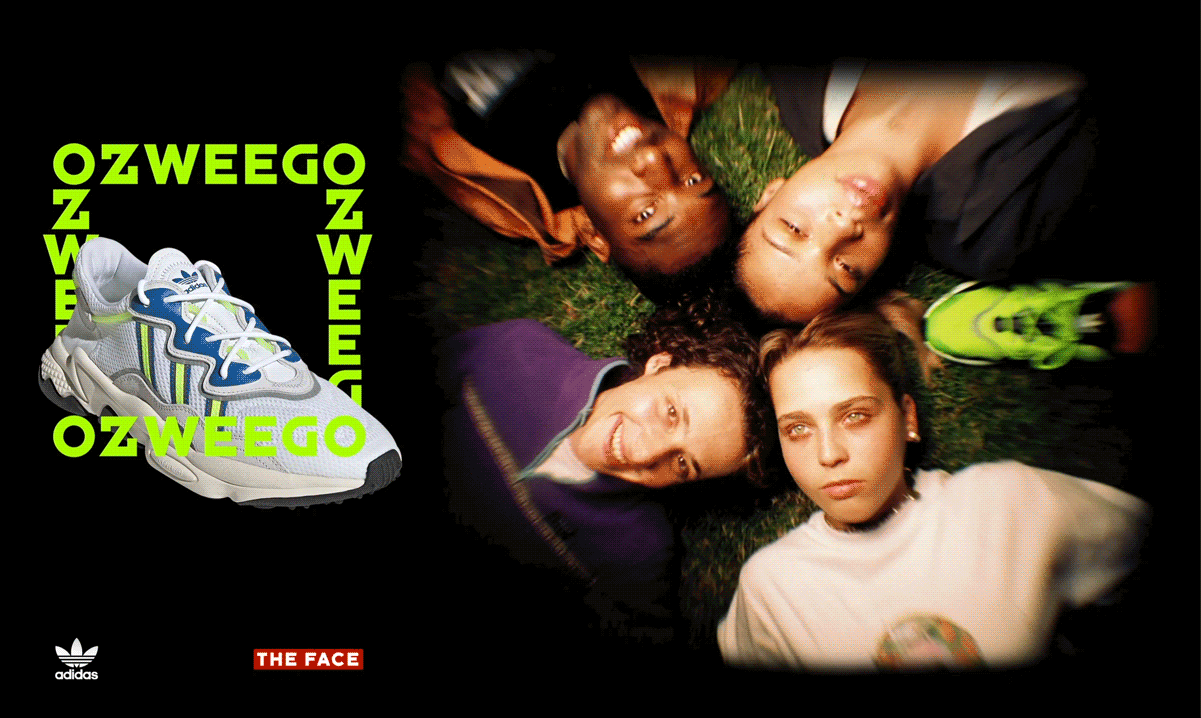 The North Face: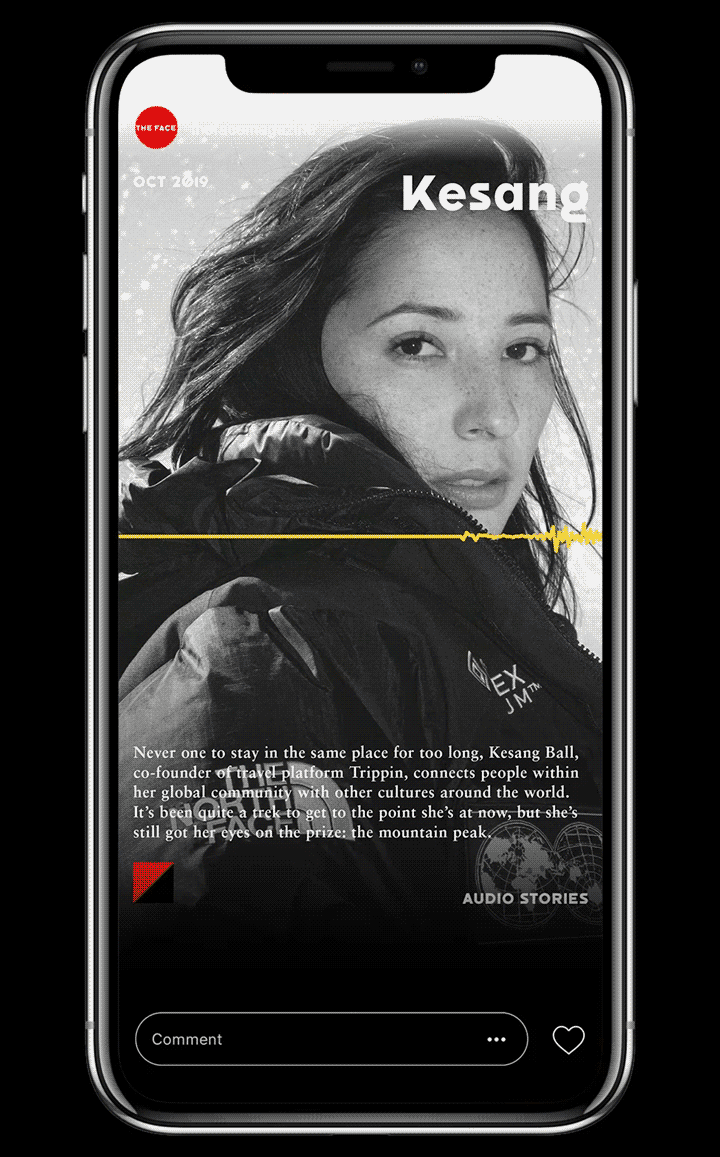 Converse: