NTS Radio
ROLE: Full Time Graphic Designer / "Head of 2-D Design" ︎ Sep 2013 - Dec 2018
Becoming the first design hire after interning for some time at London based internet radio stapble NTS, I took care of t

he day-to-day graphic design needs of the station, intially creating unique artwork in both still and video formats for all incoming DJ guest shows for NTS digital social channles. Over of the 5 years of working, I got to work on a plethora of projects across the entire NTS output with working on merchandise internally and externally with brand collaborations, directly with brands and organisations for commerical projects as well as motion graphics for video projects.
Artwork for Weekly mix series Solid Steel, inconjuction with london based record label Ninja Tune.
Work In Progress
Various unused artwork concepts created for the NTS Artist development
programme in collaboration with Carhartt WIP called "Work In Progress" that provided support for artists and bands
.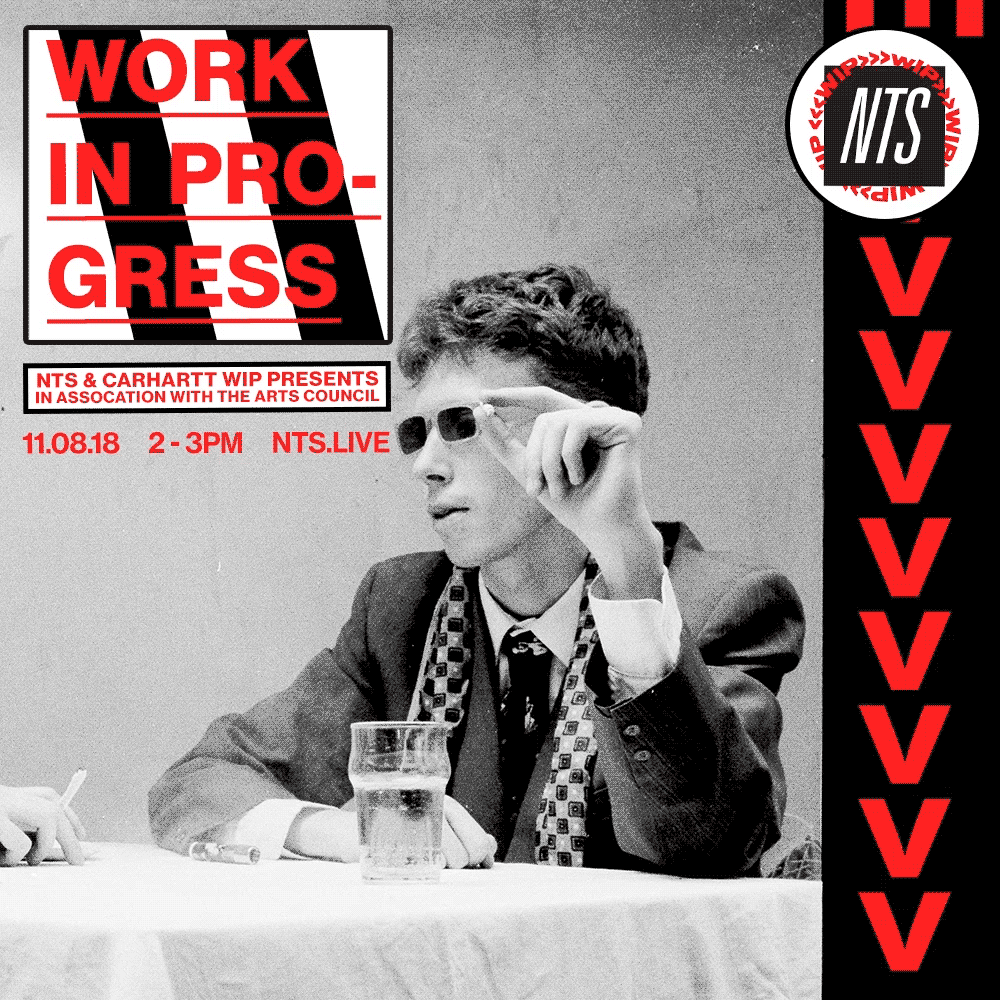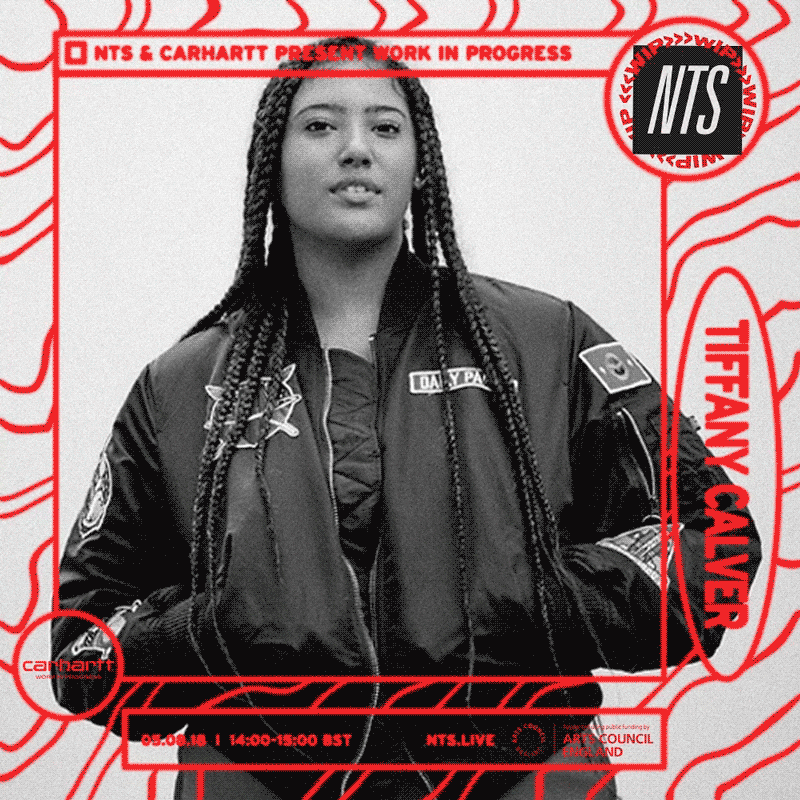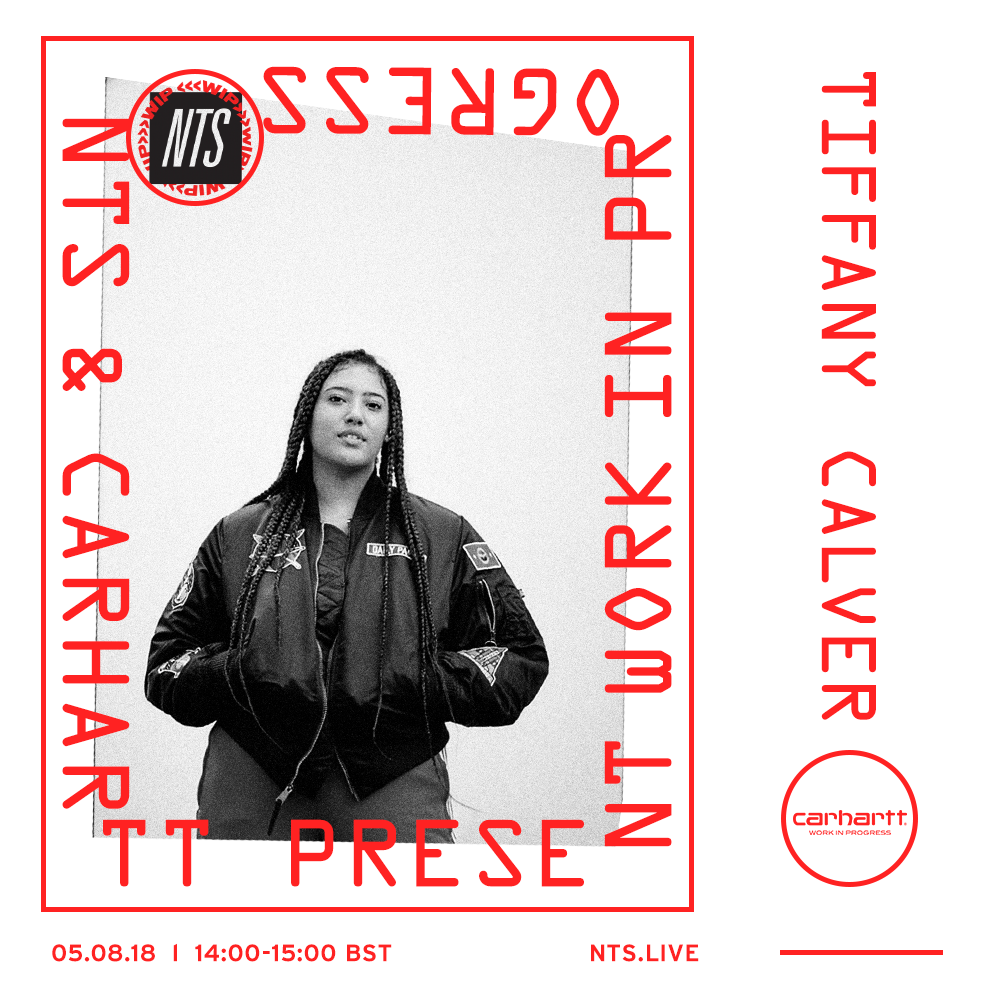 Various projects designed for LA Based clothing brand and record label "Brain Dead", including event artwork for the live series to a t-shirt exclusivly availible at the Brain Dead X NTS Birthday event. Also a unused and unfinished concept for a t-shirt collab.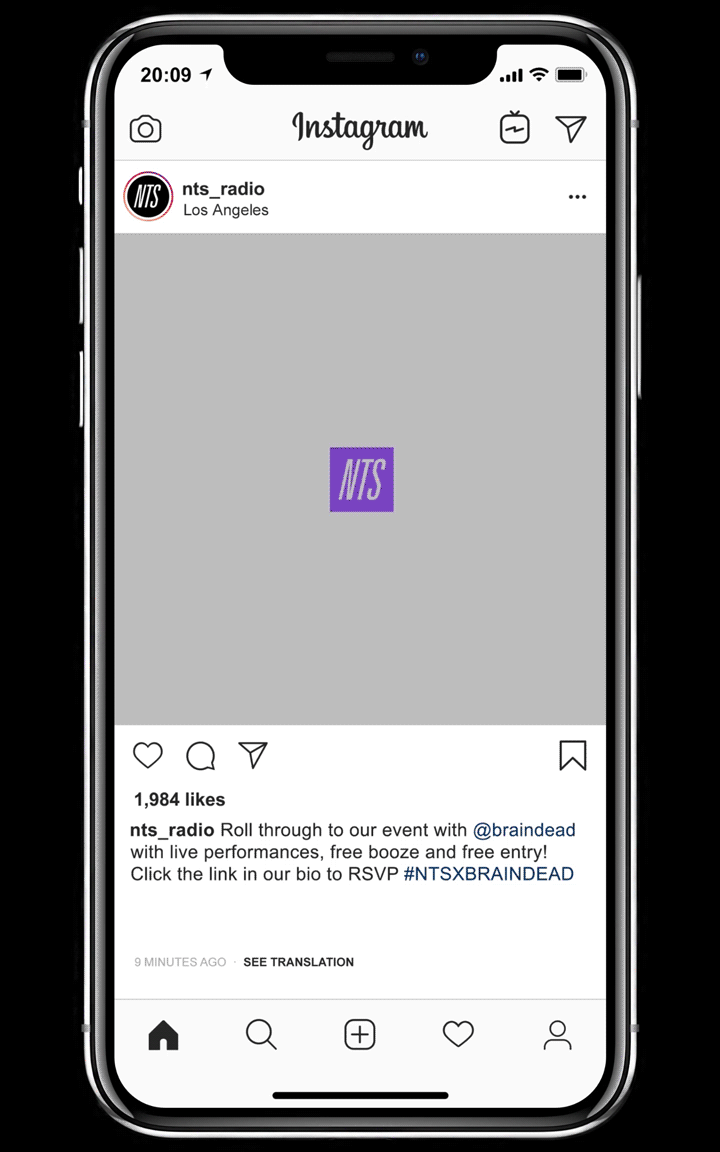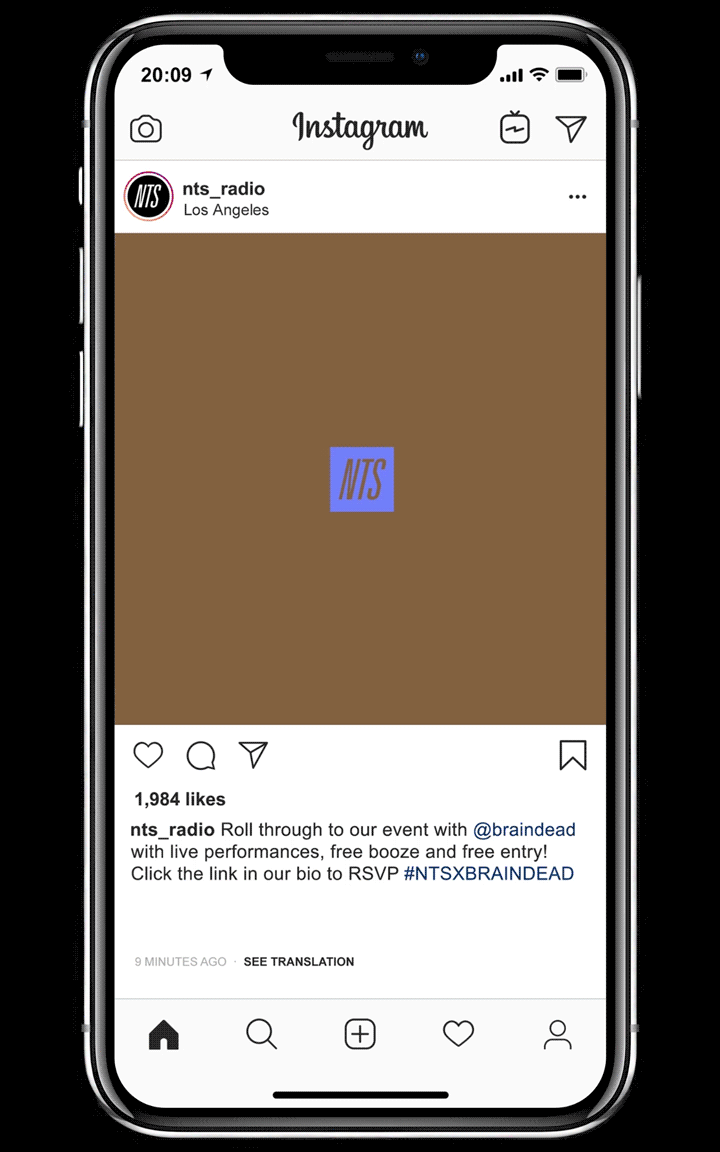 Artwork direction and execution for the NTS X MOCA L.A. in assocation with Bang and Olufsen (B&O). Wheatpaste poster campaign, web flyers and motion graphics for promo and video intro graphics below: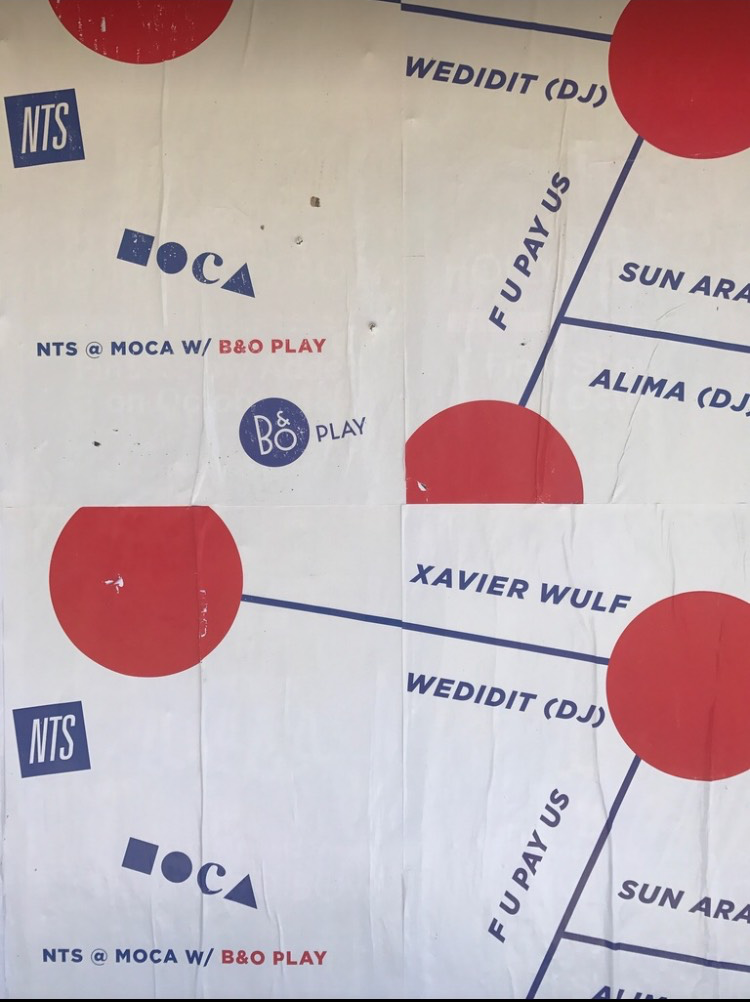 CARHARTT:"SUMMER OF LOVE"
Idea and execution: Art direction of photoshoot and design of all pieces of the NTS X Carhartt "Summer of Love" collection, lauched at Bread && Butter and sold exclusively by NTS.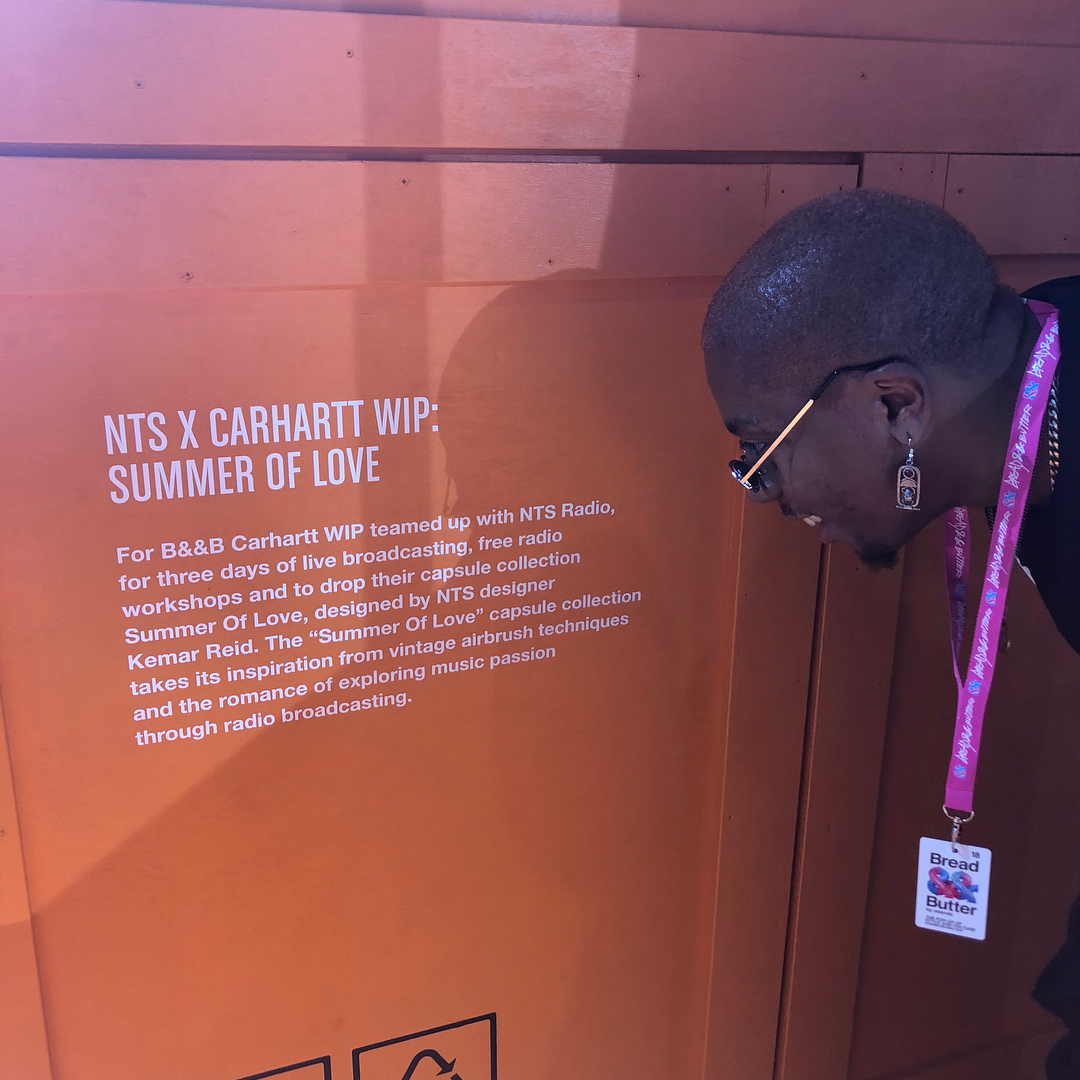 Party in the square: Poster design inspired by Keith Haring for a daytime party in Gillett Square.





Various work done for a string of Uniqlo events in the Oxford Street store.

.

Intro graphics for Unearthed, a series with Youtube Music and Noisey.
Design and video graphics for fashion brand Kenzo live radio and video broadcast event.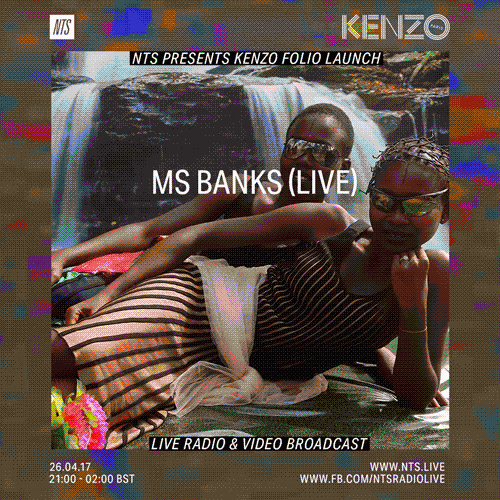 Rave inspired artwork for Reebok Classic Rave event, "Play on" .
Various items of merchandise created for NTS, including collabarations with Carhartt and Major Leaque Baseball.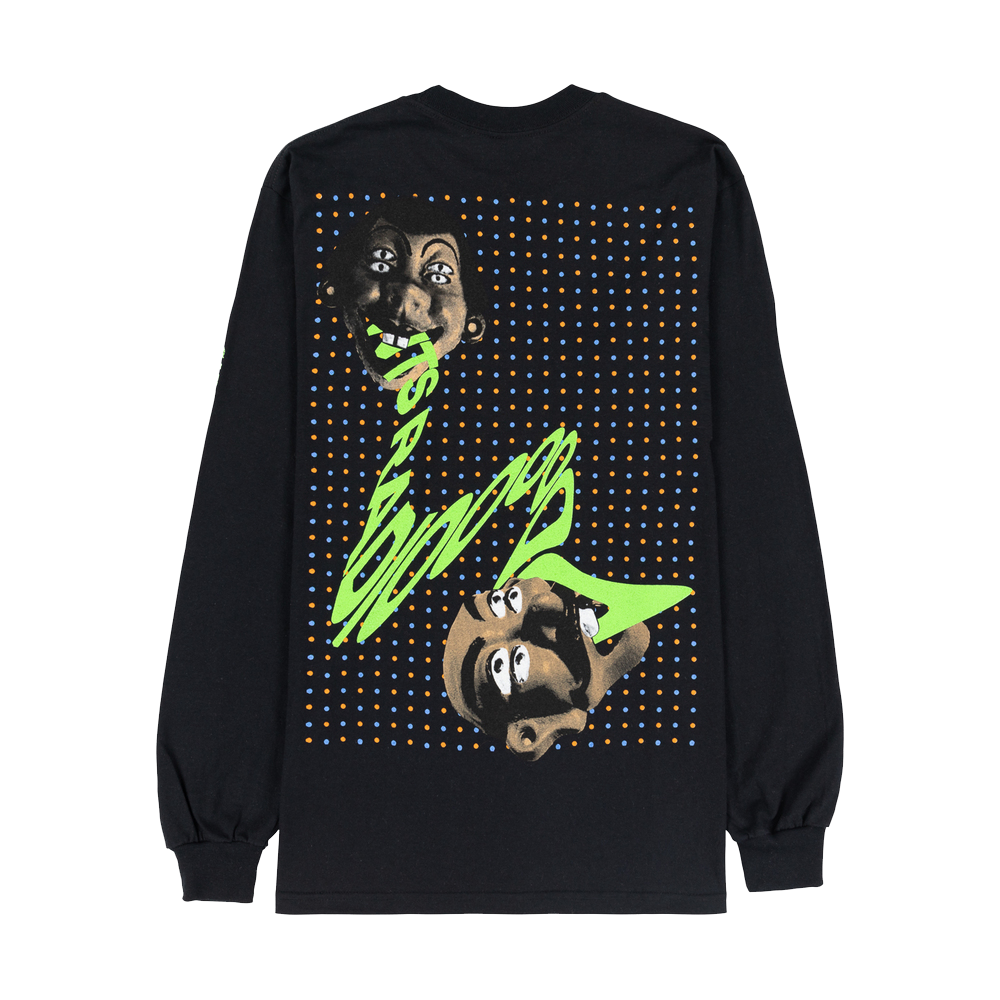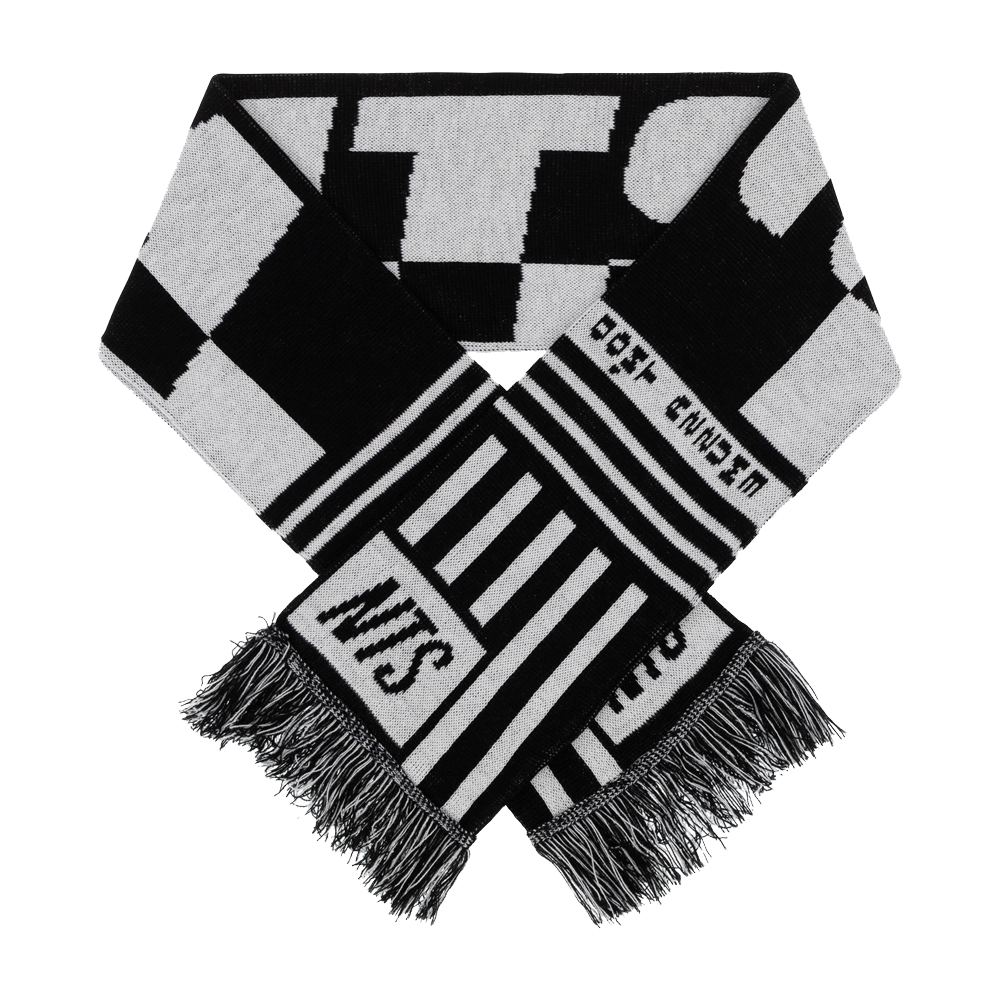 Videos and a Insta-zine created for instagram and all social channels for the promotion of merch where I created the background graphics and concepts alongside the video team.
Full Devolpment of the Ideas crafted for the NTS X Adidas Orginals Collaboration: I had the honor on working on some key pieces below of the NTS X Adidas collaboration with art director Shane Connolly.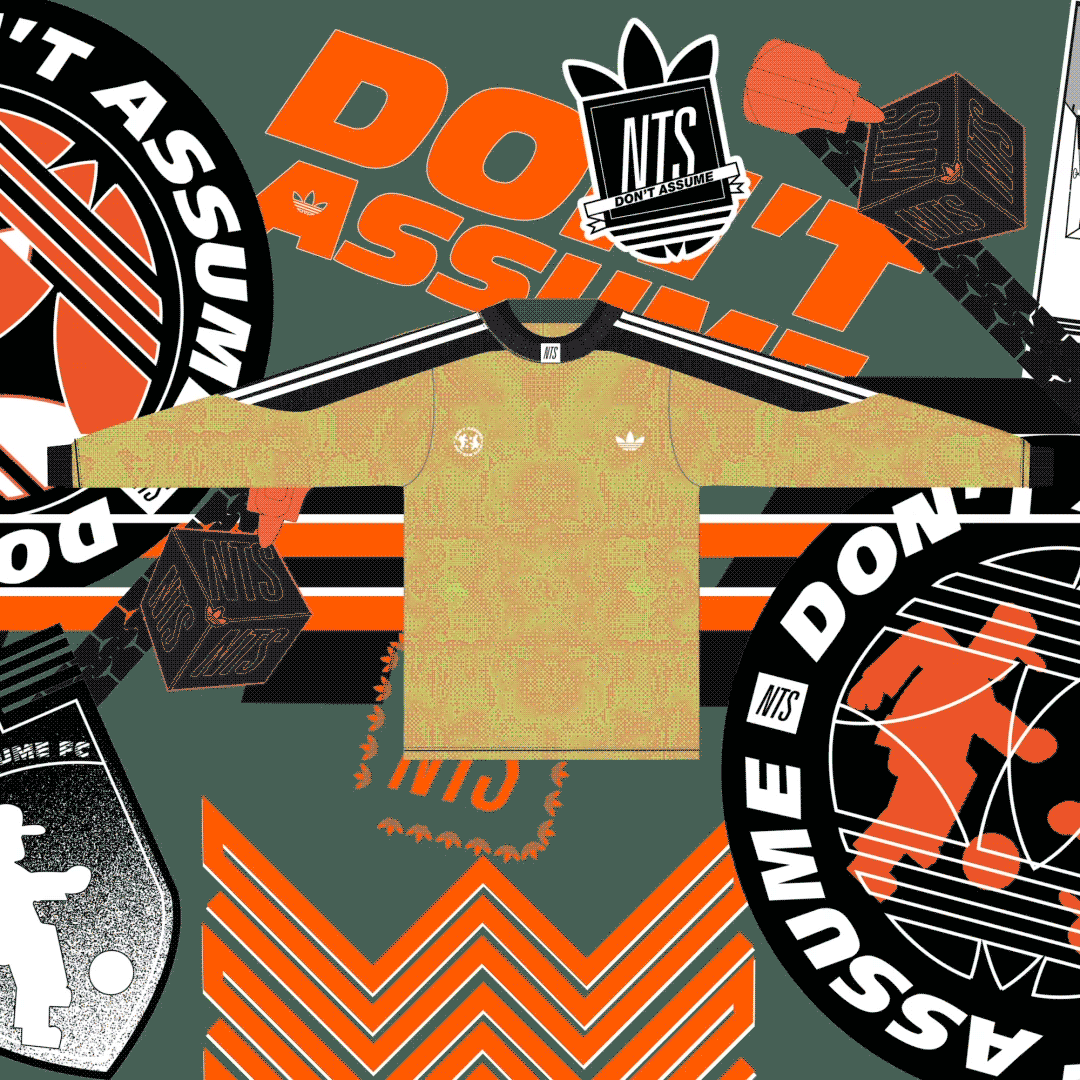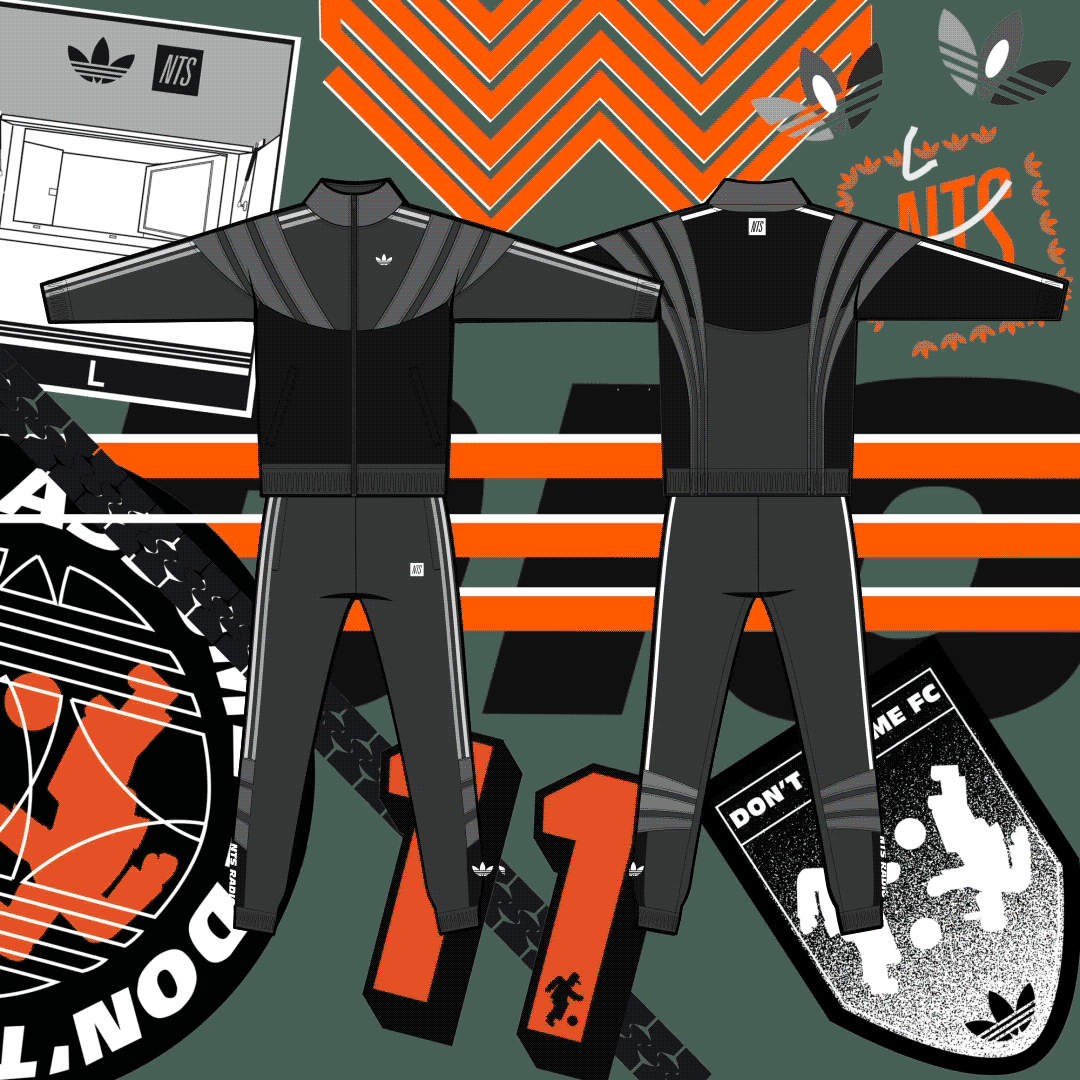 Video Artwork(s)
Some of my favourite Video Artwork's created for radio shows.